Download Our HoopGrind App
View our current schedule and book your sessions quickly & conveniently from your phone using our HoopGrind App.
Our app can be downloaded on both Apple and Android devices.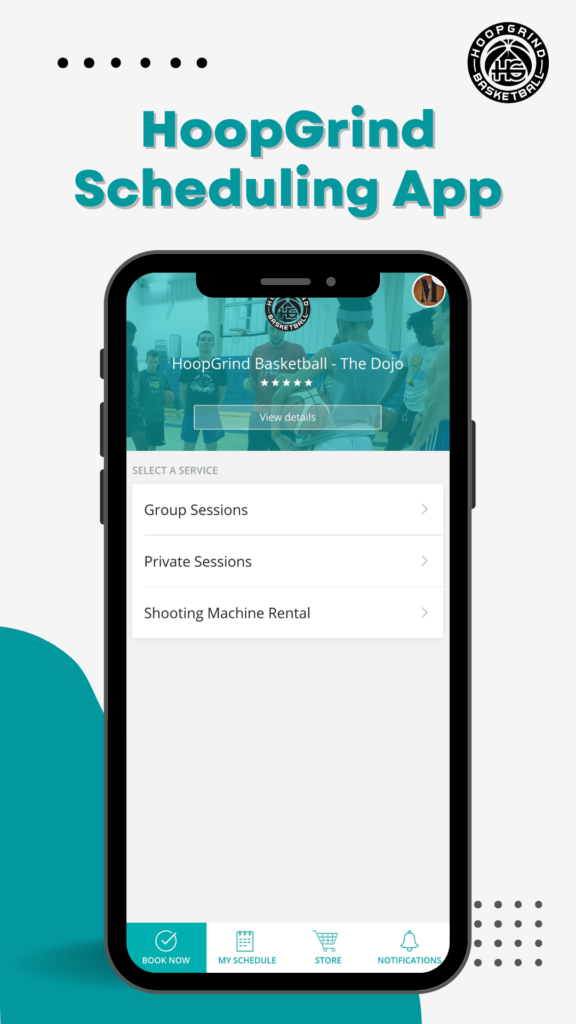 MaxOne is an industry-leading mobile platform that allows us to directly share skill development drills, customized basketball workouts, strength & conditioning drills,  basketball IQ builders and many other resources with our athletes. 
Athletes will have access to 550+ training videos and much more!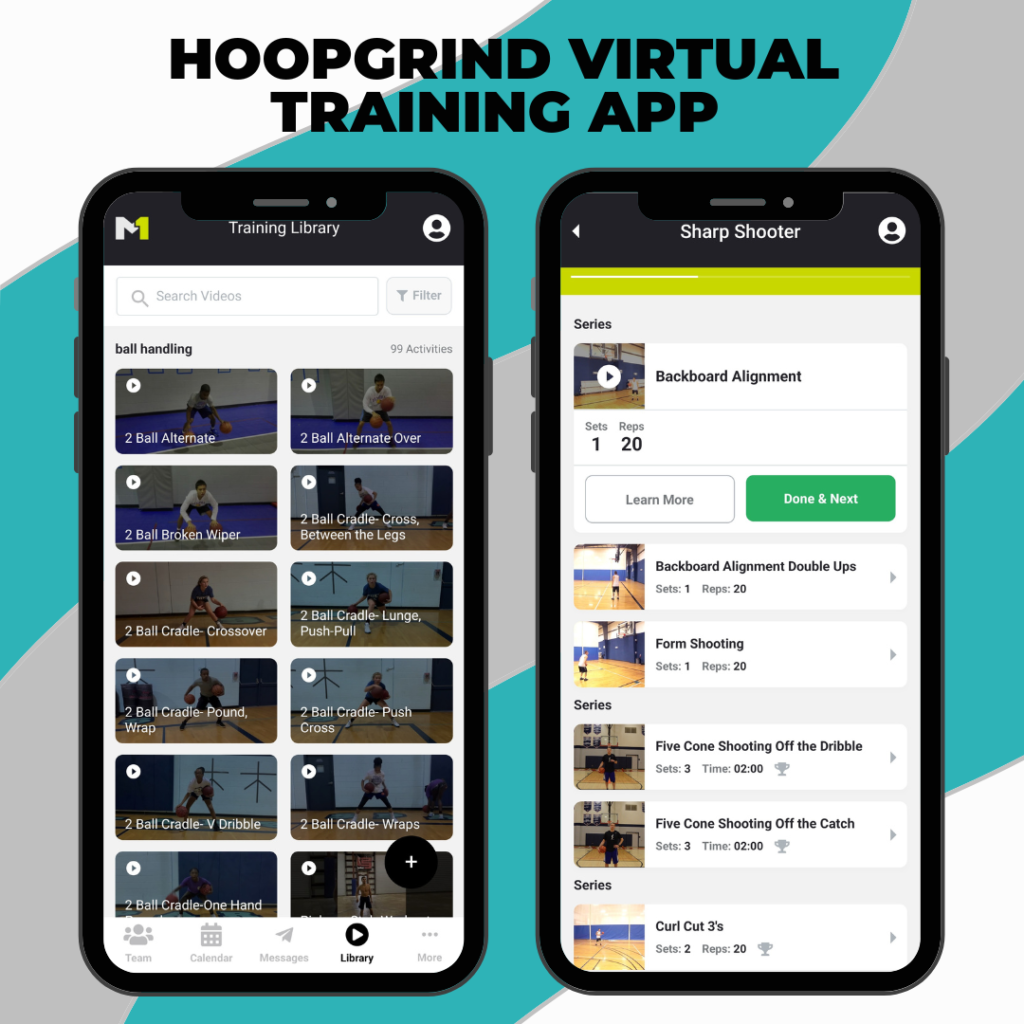 Here are some tips to help you register and create an account on the HoopGrind App.